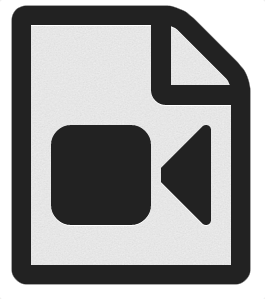 "The Texas Medical Center", Methodist Hospital, Raymond O'Leary, production by TMC, Inc, color
AVF.IC002.001
ファイル
approximately 1972
This film contains a program titled "The Texas Medical Center" from approximately 1972. It begins with an overview of the TMC and its history. The bulk of the program is dedicated to a video tour of the TMC, offering brief characterizations of many of its hospitals and educational institutions.
The credits read: "The Texas Medical Center. This film was made possible through the cooperation of the administrators and staff of all institutions in the Texas Medical Center. Production coordinated by Texas Medical Center, Inc. with the full support and cooperation of the Council of Directors and Administrators. These people made special contributions of their technical skills: Manfred Gygli, William R. Pittman, Gloria J. Heard, Herbert R. Smith, Mario Paoloski, Ken Wiedower, Joachim Zwer. Narrated by Don Macon. Produced and Directed by Raymond O'Leary."
The U-matic tape AVV-IC002-005 is a transfer/duplicate of this program.
無題